Oppai Muse
Linux Support (Experimental)
---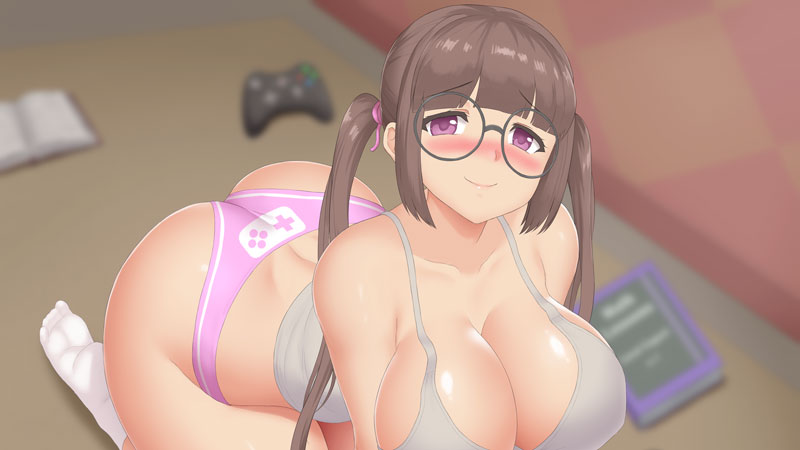 I noticed some players were using WINE (Windows Emulator) to play Oppai Muse on Linux, and many of them were facing crashing and bugs.
I decided to create an experimental support for Linux so you can get a native, Smooth experience! ːbaconahegalː
Let me know if you need help and Enjoy!
~(˘▾˘~)
Files
Oppai Muse - Linux
156 MB