Oppai Muse
Fullscreen zoom, non-wide support and Performance Boost
---
I heard your feedback
Fullscreen Zoom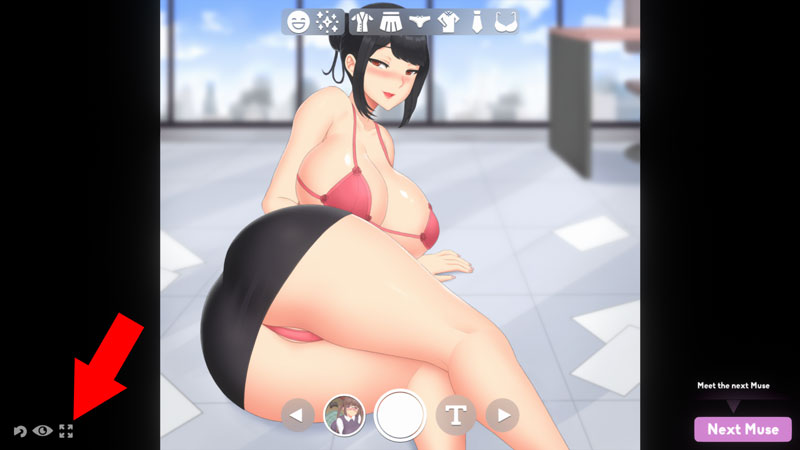 Some of you asked for a way to see the whole picture of the muse. I added a small button for that.
Non-Wide support
If you screen has a resolution on the list below, then your experience is now optimized.
3840 x 2160
3440 x 1440
2560 x 1080
1920 x 1200
1680 x 1050
1440 x 900
1280 x 1024
1280 x 800
1024 x 768

Performance Boost
If you have been experiencing any lag on the game, then it's probably fixed now.
Less than 2GB of Video Memory
Less than 8GB of RAM
PC with only one CPU core.

Files
Oppai Muse - Windows
150 MB
Oppai Muse 32-bits-old
147 MB